Arts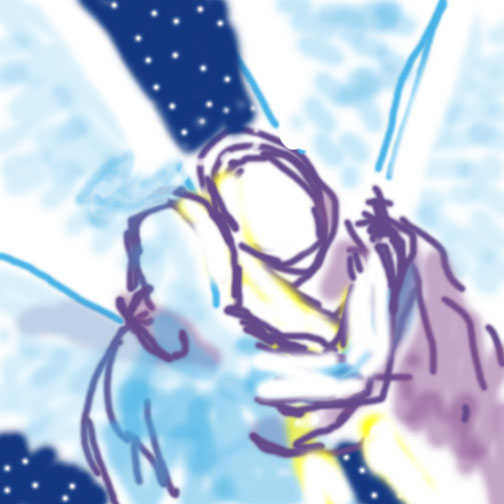 International Center of Photography
Metropolitain Museum of Art, NYC
Photo Dept, Tisch School of the Arts, NYU
Theater:
Fisher Center for Performing Arts At Bard College
The Center for Performing Arts In Rhinebeck
The Francis Lehman Leob Art Center, Vassar
SUNY Newpaltz Theater Department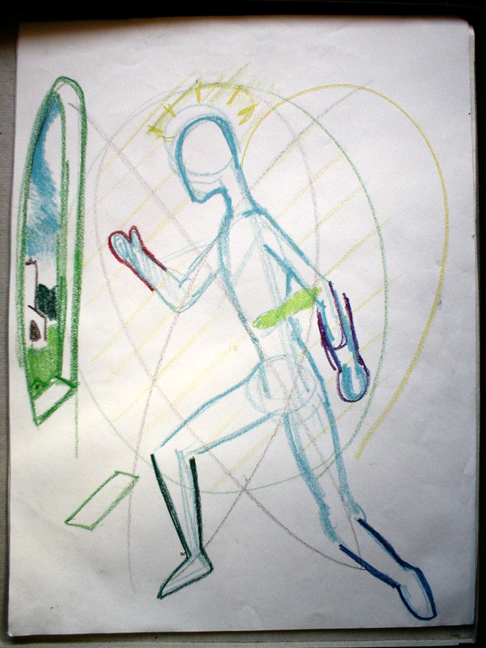 Artists
Julia Russel - Universal Saints
Music:
Bard College for Performing Arts
The Francis Lehman Loeb Art Center at Vassar
Dance:
Vassar Repertory Dance Theater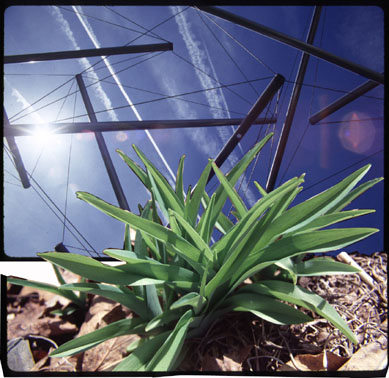 This site is maintained by Simon Benepe
E-mail Simon Benepe.
Simon's Personal Page.
Please send comments or suggestions.
This Web Page Created with PageBreeze Free HTML Editor / Web Hosting